Nov 1, 2016 – If you aren't familiar with 3DXChat it's a virtual world for adults where you can partake in your most secret, sexual desires. You have the ability to do many things you might not do in real life. The community already offers high quality graphics and now it's released a beta version of this very popular sex game.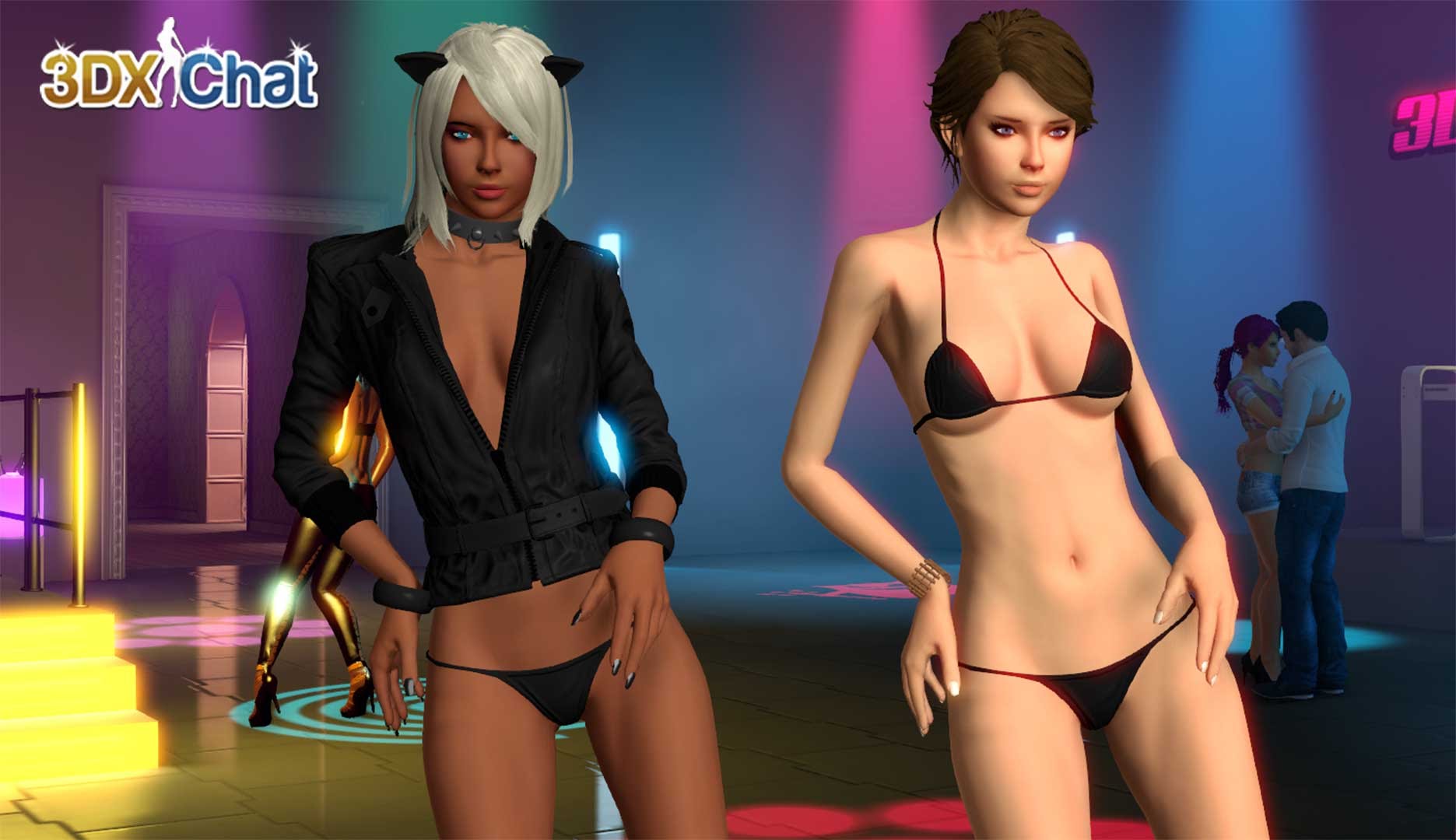 What Does Beta Mean?
Beta version means the software is close to being released to the general public. Either random public users or specially selected users are given access to the 'beta' version in order for the company to work on improvement and receive feedback from the users. This helps developers fix any kinks and make sure the software is good to go before being released to the public.
What Does 3DXChat Mean?
3DXChat is actually an interactive community for PC-platforms where users can choose an avatar and enjoy sexual fantasies with other users. There are many different activities users can enjoy, aside from the sexual ones of course, including lounging on a yacht, walking along the virtual beach, going to a live DJ party, creating and designing their own apartment, and so much more.
Currently the game is available in subscriptions; $19.99 for one month, $59.99 for six months, or $91.99 for a year's subscription. As with most games users do have to agree to a certain set of game rules and can be banned or warned if they break the rules. Naturally, users must be at least 18 years or older to join.
What is 3DXChat 2.0?
A lot of improvements are included with the release of 3DXChat 2.0. Several upgrades offer improved visuals and film quality-like effects. The colors have been improved, realistic water effects have been added and even the ability to change the time of day for users individual characters. Users can also move to any location they wish and eliminate a piece of clothing with just the click of their mouse. New hairstyles and new props are also included.
When Does it Launch?
The final release of 3DXChat 2.0 should be released soon but there is no specific date currently set. In addition, the company behind 3DXChat has also temporarily disabled the support for VR devices. Click here to learn more.