Best Friends Forever – Angelina Torres fucks Kimber Lee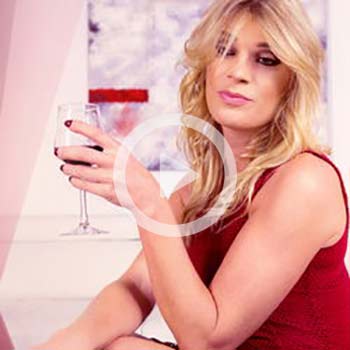 Kimber Lee and Angelina Torres , a stunning tranny will make your weekend 100 times better, because today, my friend, you have the chance to see how two incredible transsexuals have sex until a shaking orgasm!
In Best friends forever, these classy and elegant transsexuals are alone in their apartment and a little bit drunk. They are best friends since forever, but the red wine will guide them to know each other in a whole new different way. So, prepare yourself to watch how Angelina Torres fucks Kimber Lee's ass, experiment how a TS gives the best blowjob you've ever had and, of course, get ready to have an amazing orgasm!
Enjoy this VR porn scene in 180º FOV and our awesome Binaural Sound in your Smartphone Cardboard, Samsung Gear VR or Oculus Rift!
Download